We
Love
Our Community Organizations!
Burning Foot Beer Festival is dedicated to supporting our local communities. In addition to working with local breweries, restaurants, artists, and musicians, we also are involved with some wonderful non-profit organizations! If you plan to attend the festival, please consider supporting these amazing groups.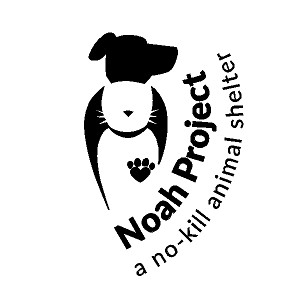 Noah's Project
operates the Shoe Check-In (No shirt, no shoes, no problem!). A small donation is needed to check-in items, and all proceeds go to Noah's Project.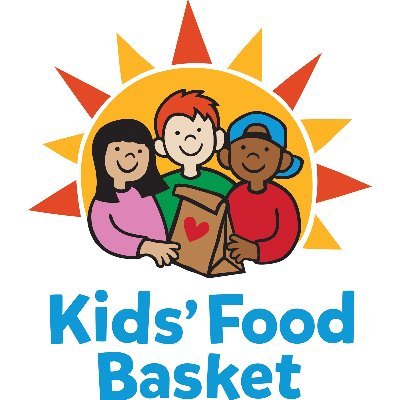 Kids' Food Basket
will offer pretzel necklaces and bottled water for purchase. Proceeds go to Kids' Food Basket.