Flying in to attend? Save time and money by flying into Muskegon County Airport (MKG) on United Airlines with daily service through Chicago O'Hare. The Airport is only 20 minutes away from the beach with Avis, Budget, Enterprise, and National rental cars and taxi services available. Check MKG First at www.flymkg.com or book a flight at UNITED.COM.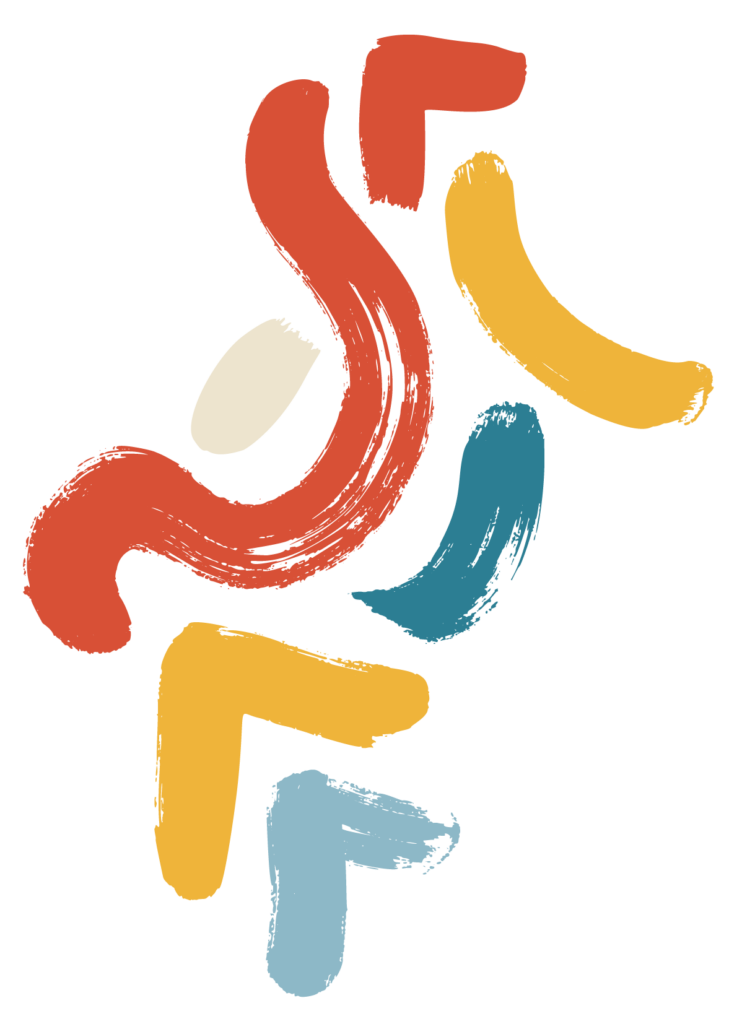 Muskegon is blessed with miles and miles of bike paths leading to Pere Marquette Beach. To learn more about area trails, visit: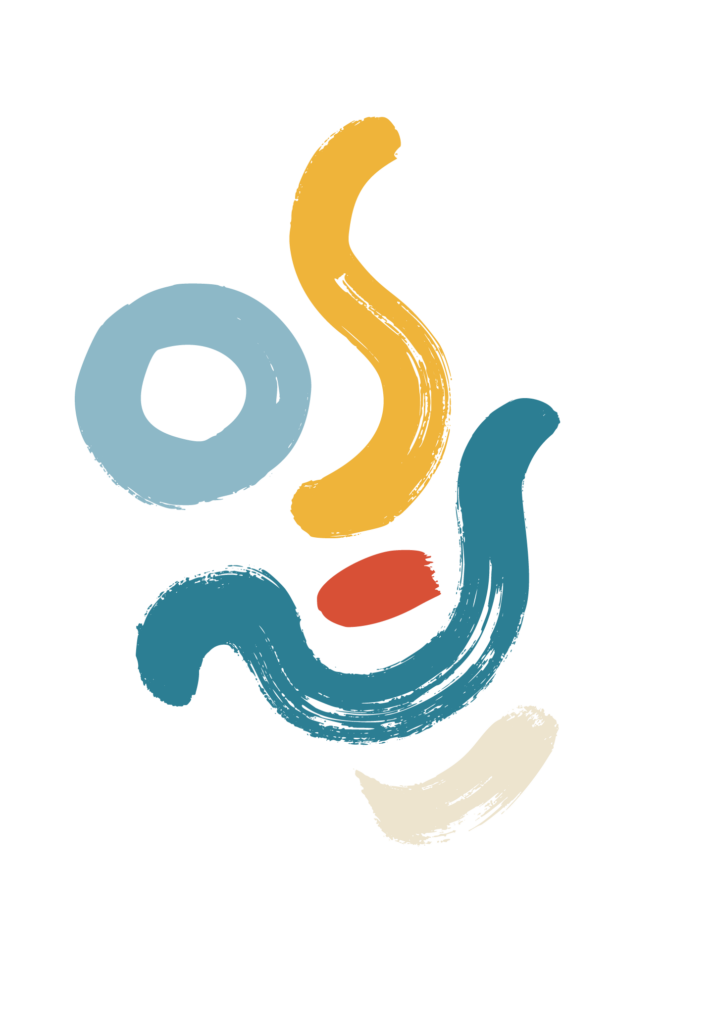 We have shuttles that run from 12pm to 11pm in a continuous loop with three stops. Make sure to get to shuttles early. There will be a downtown pick-up and drop-off near the Delta Marriott Hotel at 3rd and Western and a second shuttle stop near the Lakeside area near Grand Trunk Boat launch located at Lakeshore and McCracken. Shuttle locations will be clearly marked with Pickup/Drop off A-frame banners.


The last shuttle stop will be at the parking lot across the street from the festival grounds. This area will also be clearly marked with Pick-up/Drop-Off A-frame signage. 


Please Note: As the traffic picks up at the beach, the shuttles do run slower because of increased traffic and congestion.
Muskegon has a few Taxi Companies for Hire. Please see below for contact information: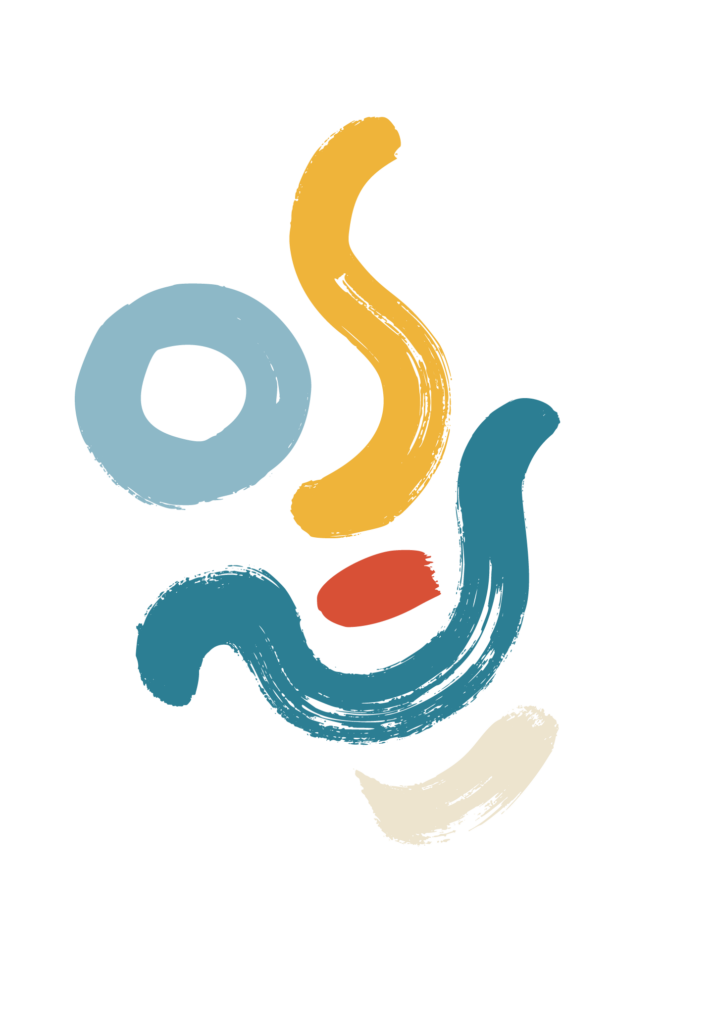 You will be able to park anywhere along Beach Street or at any of Pere Marquette park's parking lots. Come early if you want to park close. Please be aware that some parking spaces can be up to 1/2 mile away. You will have to PAY FOR PARKING. Daily passes can be purchased for $10, or you can purchase a yearly pass for $20. All parking passes must be purchased at the city-owned pay stations. If you are a resident of the City of Muskegon, your parking pass from the city applies! If you plan on driving to the festival, we also encourage you to carpool with family and friends.